Diverse workforces need diverse care options. Flexibility and choice are essential to making care work for all.
There's no one way to care. People have unique needs, and so do companies. Customize your company's care benefits with our additional care‐based options.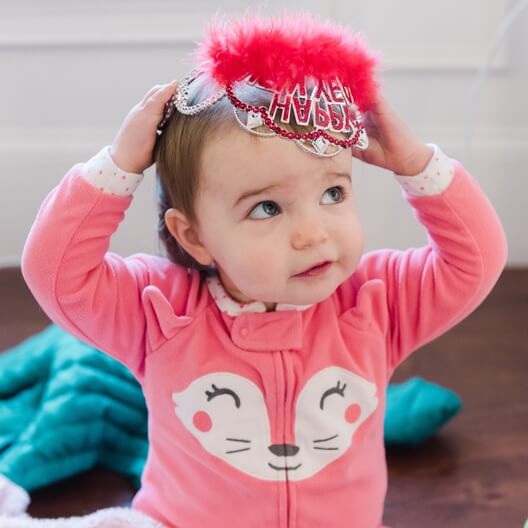 Assisted Care Search
Personalized support from Care Specialists who can help take the stress out of finding child, pet, and home care.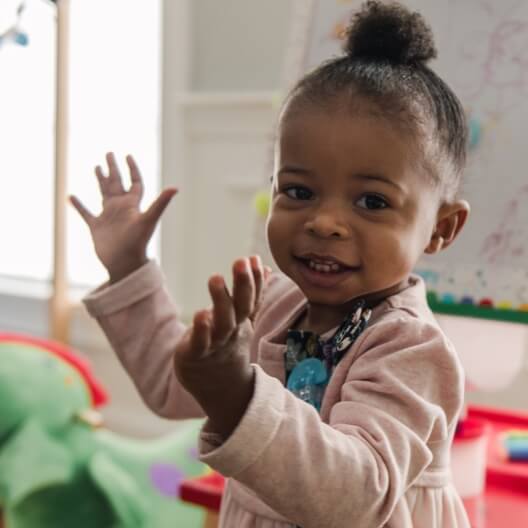 Event Care
Having a company party or event? Working on school holidays? When your company needs on‐site child care we can send in a team of trained caregivers armed with age‐appropriate activities.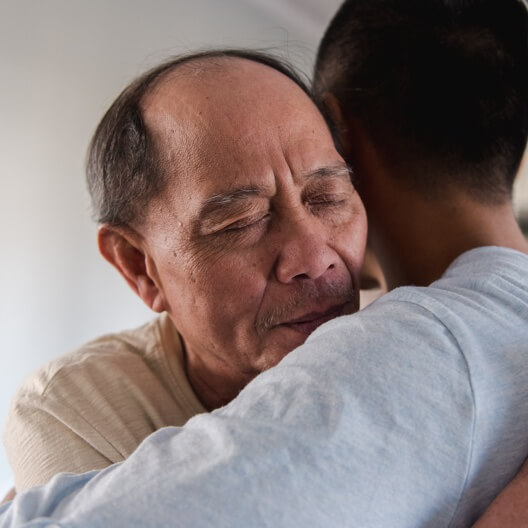 Care Credits
Employers can help employees with the high costs of care by subsidizing the care that they find with their Care.com Membership.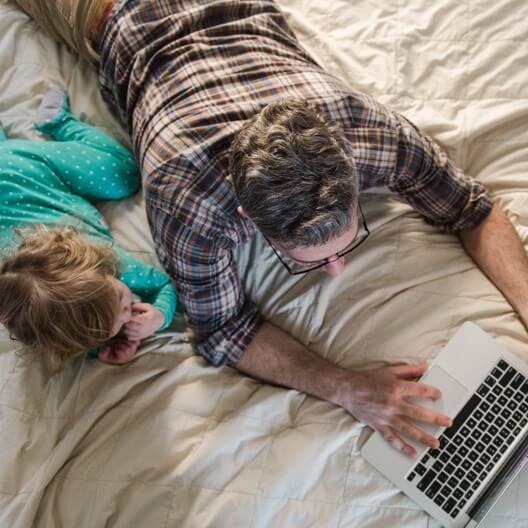 HomePay
HomePay helps families provide an end‐to‐end comprehensive household Payroll & Tax solution ‐ eliminating the work, worry and risk for busy families. Learn more about HomePay here.
HomePay not only made payroll easy, but also provided friendly, professional, and efficient customer service along the way!
HomePay user
We were extremely satisfied with the event care and care staff. The staff were very attentive to the children in their care, and were well‐equipped with toys, books, and activities that were age‐appropriate.
Care@Work Event Care User
I have so enjoyed this service over the years when we have needed an in‐home nanny. With all the tax ramifications of employing a nanny, there's no way we could have navigated how to properly (and legally!) employ our nannies.
HomePay user
Best customer service experience I've ever had! So knowledge and helpful, they really take all of the guesswork out of payroll, even in my messy multivfamily nanny share configurations.
HomePay user
I used HomePay for the past 18 years, for household help from the birth of our son until he left for college. I honestly don't know what I would have done without this service.
HomePay user
✕
We are the leaders in care. Want to learn more?
Our best-in-class care services help employees feel supported and be more productive.
Contact us