Focused on the future. Driven to care.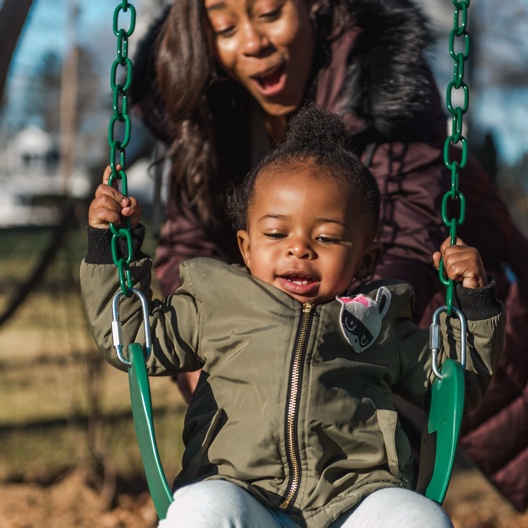 What we do
The most forward‐thinking companies are partnering with Care.com to support the diverse family care needs of all employees. Through our Care@Work services, we provide access to the world's largest network of care providers for backup child and adult care and ongoing care for children, seniors, pets, and the home.
How we do it
Our mobile app and digital platform make it easier for employees to find, schedule, and pay for care. Care.com was created to provide consumers with a best‐in‐class digital experience. We are now leveraging this leading platform to benefit employees and their families. Care@Work is powered by a dedicated team of engineers, customer service representatives, caregivers, Masters‐level social workers, data scientists, designers, marketers and account managers. We're 100% focused on delivering the very best in care solutions to our clients.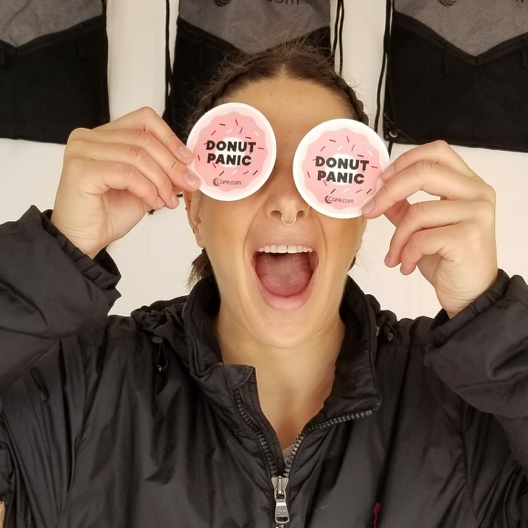 Who we are
We are passionate technologists, thought leaders, employee activists, experts in caregiving and innovators dedicated to a high level of operational excellence with a consumer‐first mindset. Care@Work supports the world's most innovative organizations in the private and public sectors — including healthcare, technology, financial services, education, hospitality, travel, and retail — to advance the benefit of care for all. Together with our clients, we are advancing socioeconomic change and leading the care economy.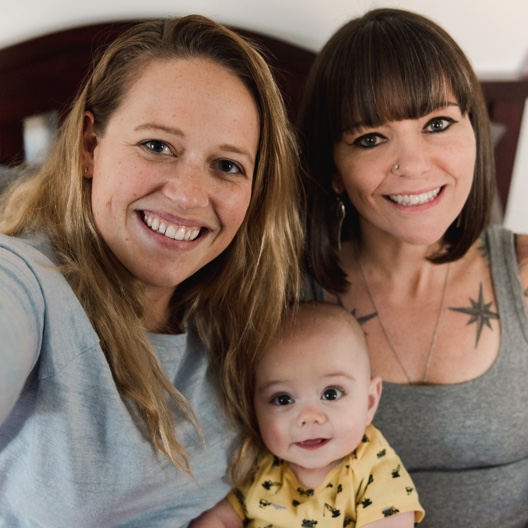 What we believe
Our mission is to democratize care. We would love to see a world where employers offer care to every worker, regardless of job title. Diverse workforces can benefit from access to quality care services that work for them and their families. In a competitive global market, care benefits are essential. They increase productivity, decrease absenteeism, and give organizations an advantage in attracting and retaining the best people.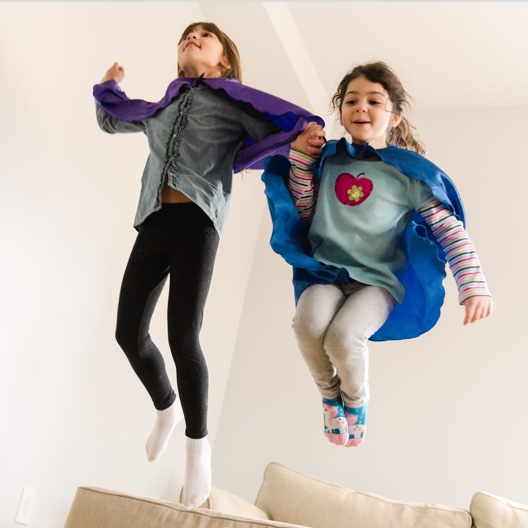 We are committed to building an expansive care network
The demand for caregiving is rising, but caregivers still need support, training, and a sustainable income. Care.com is invested in professionalizing care as a career path as well as building a care infrastructure by increasing the supply of more affordable care options.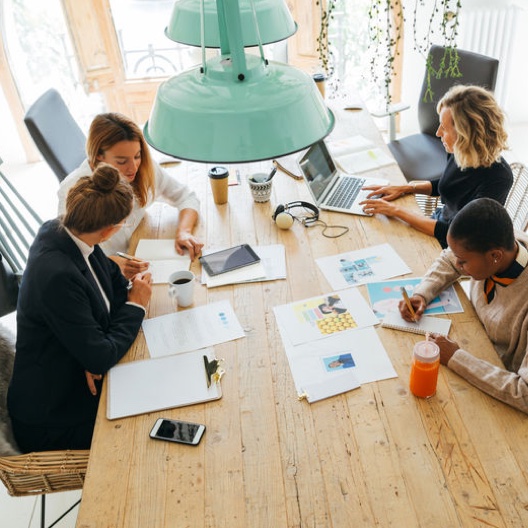 Our people are our greatest asset
We've built a culture that is diverse, inclusive, mission‐driven, and future-focused. We share values but always welcome new perspectives. And, we're all about having fun while we're doing it! Headquartered in Austin, Texas, Care@Work has offices in Waltham, San Francisco, and Berlin. Visit our careers page to learn more and explore all of our open opportunities.
✕
We are the leaders in care. Want to learn more?
Our best-in-class care services help employees feel supported and be more productive.
Contact us